Here we are again, bidding one year farewell and saying hello to a new one. I hope you accomplished everything in 2015 that you wanted–and if you didn't, well, that's what 2016 is for (seriously, I know the feeling. There's stuff I wanted to do this year that didn't happen because of life).
Like I did last year, I wanted to share my stats report with the rest of you because you are ultimately the ones who make this blog worthwhile.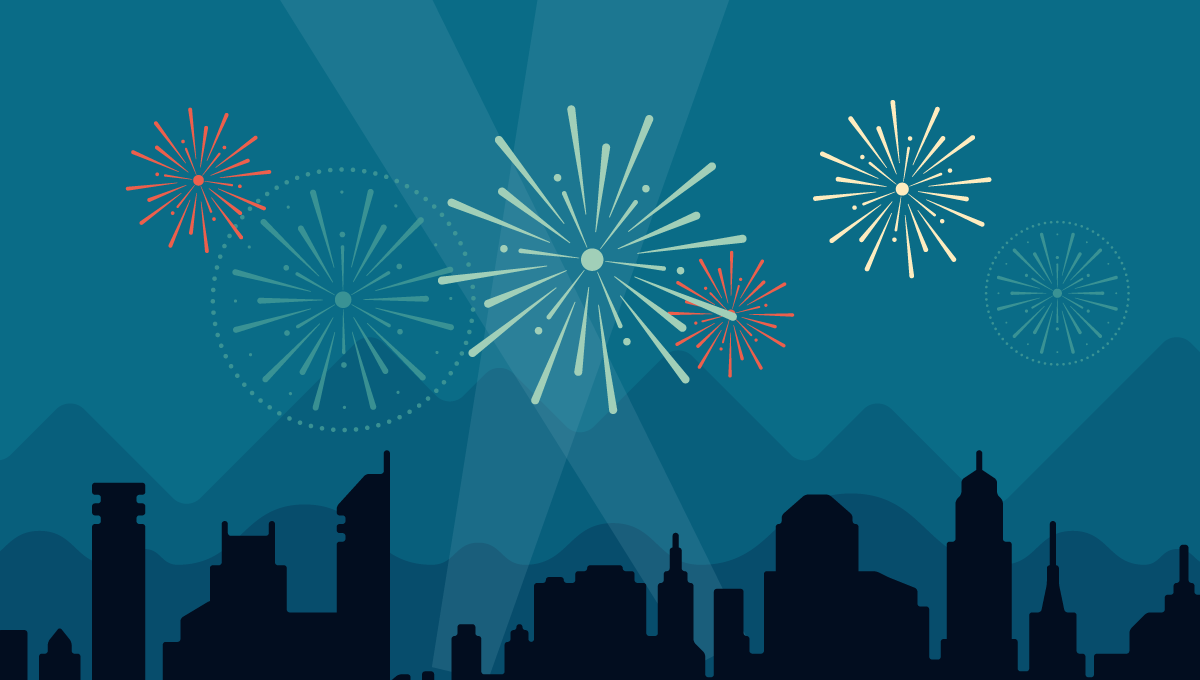 Here's an excerpt:
A New York City subway train holds 1,200 people. This blog was viewed about 5,100 times in 2015. If it were a NYC subway train, it would take about 4 trips to carry that many people.
Click here to see the complete report.
My views went down from last year, but views do fluctuate from time to time, so that's not really an issue. I did write more posts, which was one of my goals for this year, but it wasn't by all that much–last year's total was 66; this year's was 69. So I suppose I can say I met that goal. Sort of.
Before I sign off for 2015, I want to provide you with the link for the Patron Saint Name Generator again: http://saintsnamegenerator.com/#.UrhbhLTHlEk. My patron saint for 2016 is St. John of Damascus (aka St. John Damascene), patron saint of pharmacists, icon painters, and theology students…of which I am none. Still, he's a Doctor of the Church, so it can't hurt to have one of those interceding for you during the year.
Happy End of 2015!